About Us
The Goldman family's tradition of excellence spans a period of over 75 years. Frederick Goldman founded the company in 1948 as a one-man operation specializing in manufacturing plain wedding rings. He was a pioneer…purchasing the latest machinery from post-war Europe in the late 40's. He was an innovator…the first to develop and adopt computer systems to run the entire company in the 70's. And Fred was a visionary…the first to install toll-free 800 lines.

Fred passed away in 1976, but his traditions of excellence and attention to detail were imparted to his sons Jonathan and Richard Goldman who now run the eponymous company. Frederick Goldman, Inc. has grown to one of the largest branded and private label jewelry design, manufacturing, and distribution companies in North America. With corporate headquarters in the U.S. and resources across Mexico, China, and India, Frederick Goldman, Inc. is at the forefront of global competitiveness. Today, the company's culture preserves Fred's pioneering spirit and embraces innovation of all kinds - from patented contemporary metal offerings to the latest CNC computerized machinery. In 2018, the company built an On-Demand manufacturing facility to create configured product in just one week's time and provide customers industry-leading delivery. In 2020, Frederick Goldman, Inc. harnessed cutting-edge technology and created the LOVE EARTH brand of lab-grown diamond jewelry.

Both Jonathan and Richard ascribe the company's success to years of uncompromising commitment to putting customers first. "Our goal is the relentless pursuit of being best-in-class in the jewelry industry," Jonathan Goldman.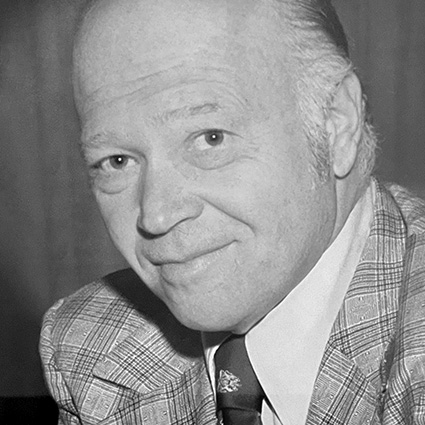 Frederick Goldman
Founder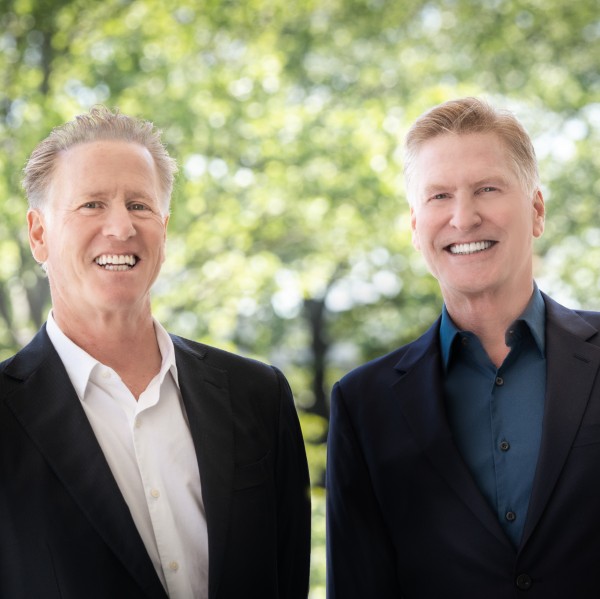 Richard Goldman, President (L)
Jonathan Goldman, Chairman & CEO (R)


Global Supply Chain Advantage
Our global offices and manufacturing facilities allow us to be agile in a time-sensitive business process.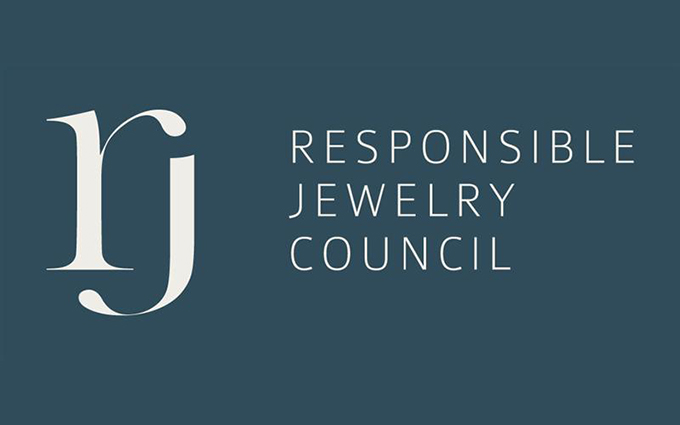 The company has been a certified member of the RJC since 2013.
We are a proud founding member of Jewelers for Children.